After some customer feedback regarding this specific feature for our document editor within the last couple of months, we are happy to announce that you are now able to use our brand-new image field.
Why do I need this?
It's often needed to add images to the document during the signing process.
A company stamp or quality seal
A profile picture of a person or a logo of a company/product
A floorplan/map for real estate contracts
etc.
The possibilities are endless.
How does it work?
During document creation
You can drag & drop the new Image field from the right sidebar.
An image field can either be assigned to a specific signer, or a so-called no-signer field.
💡 Tip
The size of the field decides the maximum size of the actual image your signers will upload.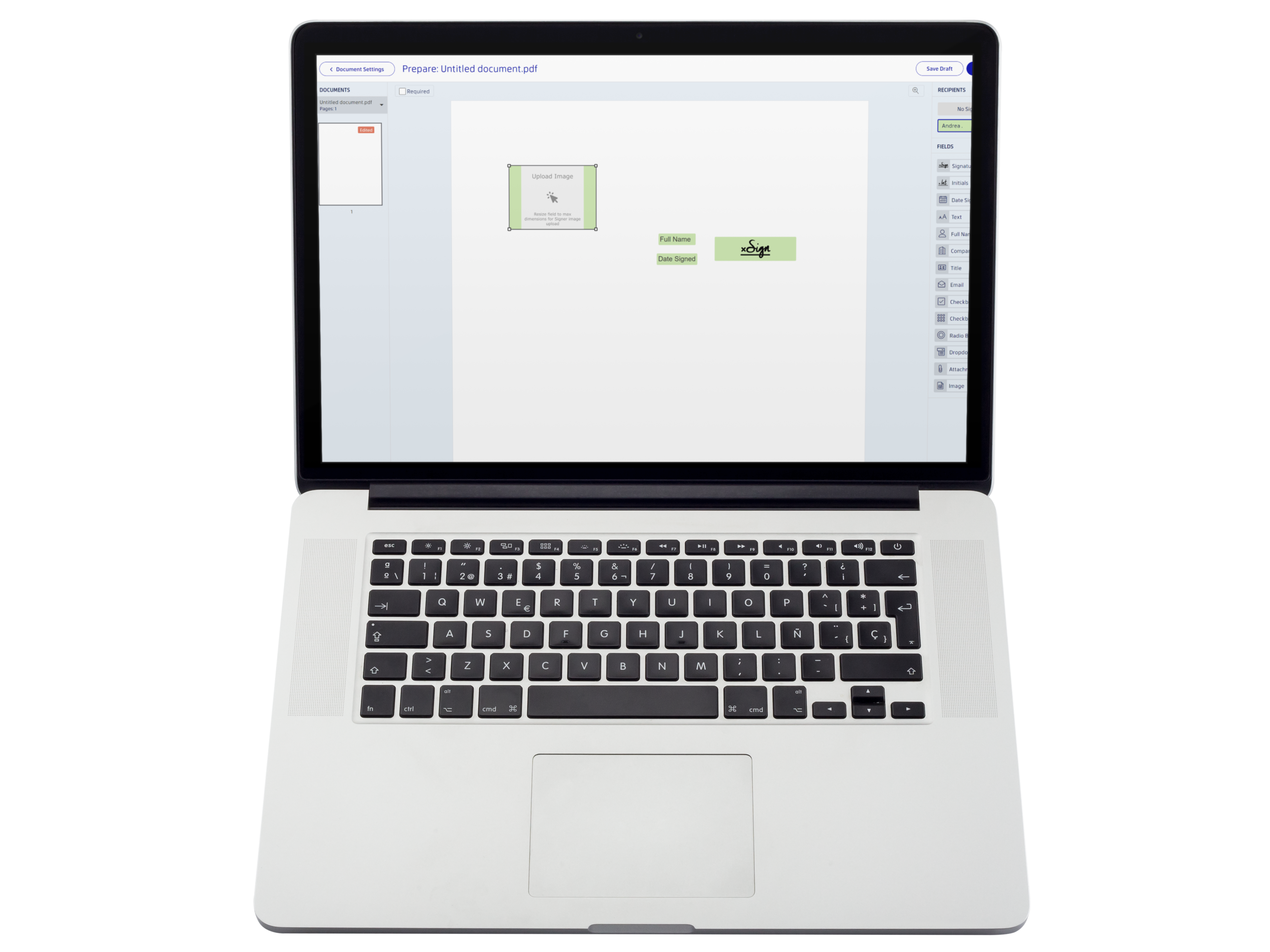 While signing a document
When signing a document with Xodo Sign, you are now asked to upload an image. Xodo Sign will automatically center and resize the document, while keeping its proportions, to achieve the best results.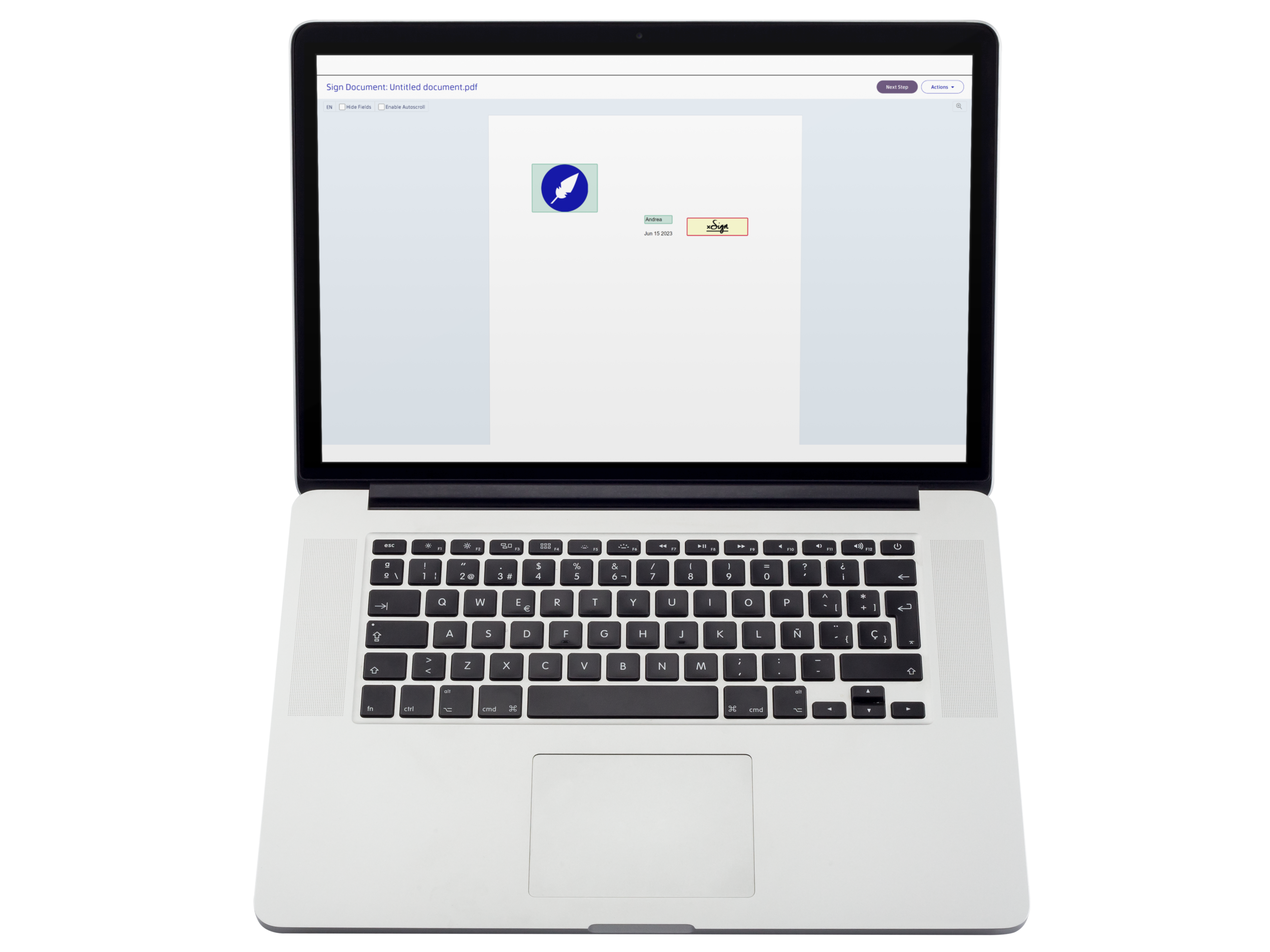 💡 File size
Please note, the bigger the image file, the better the result on the final document, however we enforce a size of max 5MB.